Join With SteAnny For Supporting The Grace to Give Foundation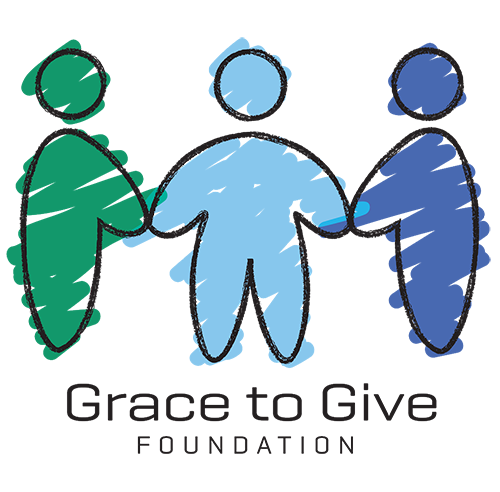 About Grace to Give(From The Staff):
Grace to Give Foundation is a NY based 501c3 nonprofit organization (EIN: 84-4514091) with the mission to assist socioeconomically disadvantaged children, youth, and women in the United States and Africa. For our previous projects, we've had the opportunity to:
1.
Provide public school students in Ogun State, Nigeria with brand-new backpacks and school supplies
2.
Provide a community of children in
Makoko, Nigeria
with brand-new shoes and reading books
3.
Completely renovate a dilapidated primary school building in Lagos, Nigeria.
Please feel free to visit our website for more information and pictures from our past projects: https://www.gracetogivefoundation.org/.

This year, we are launching our very first project in NYC! We will be hosting a community baby shower for struggling, first-time, single, and expecting mothers on
August 27, 2023.
At this event, mothers will be given pregnancy, postpartum, and baby items like strollers, baby carriers, diapers, clothes, shoes, baby skincare products, bottles, etc. They will also be given products specifically for them like bath & body products, as well as fragrances that they can enjoy in order to prioritize their self-care.

There will be 35-40 people in attendance at this event, but only 5-6 struggling mothers will be given items for themselves and their babies. Our goal is to provide them with enough items to get them through the next 2 years postpartum. I will attach the official flyer below.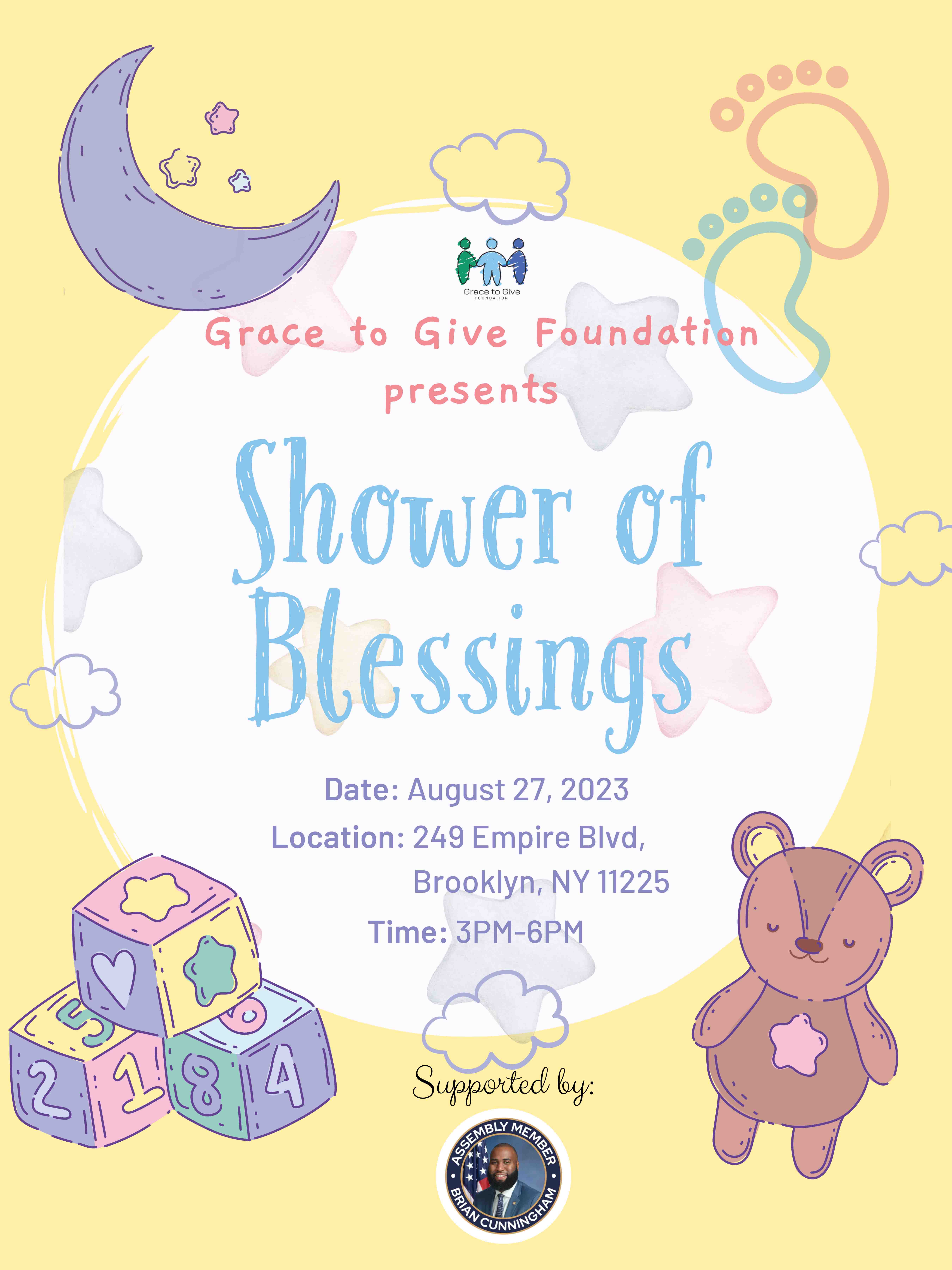 SteAnny is supporting Grace to Give Foundation by donating some of our products. Join us today to support the babies and moms!
You may order some items from our website like baby strollers, cribs, and mommy bags and ship to the address of the organization as below:
Grace to Give Foundation
221-29 112th Road
Queens Village, NY 11429
Tel: 646-881-5012